Global Supply Chains and Women's Empowerment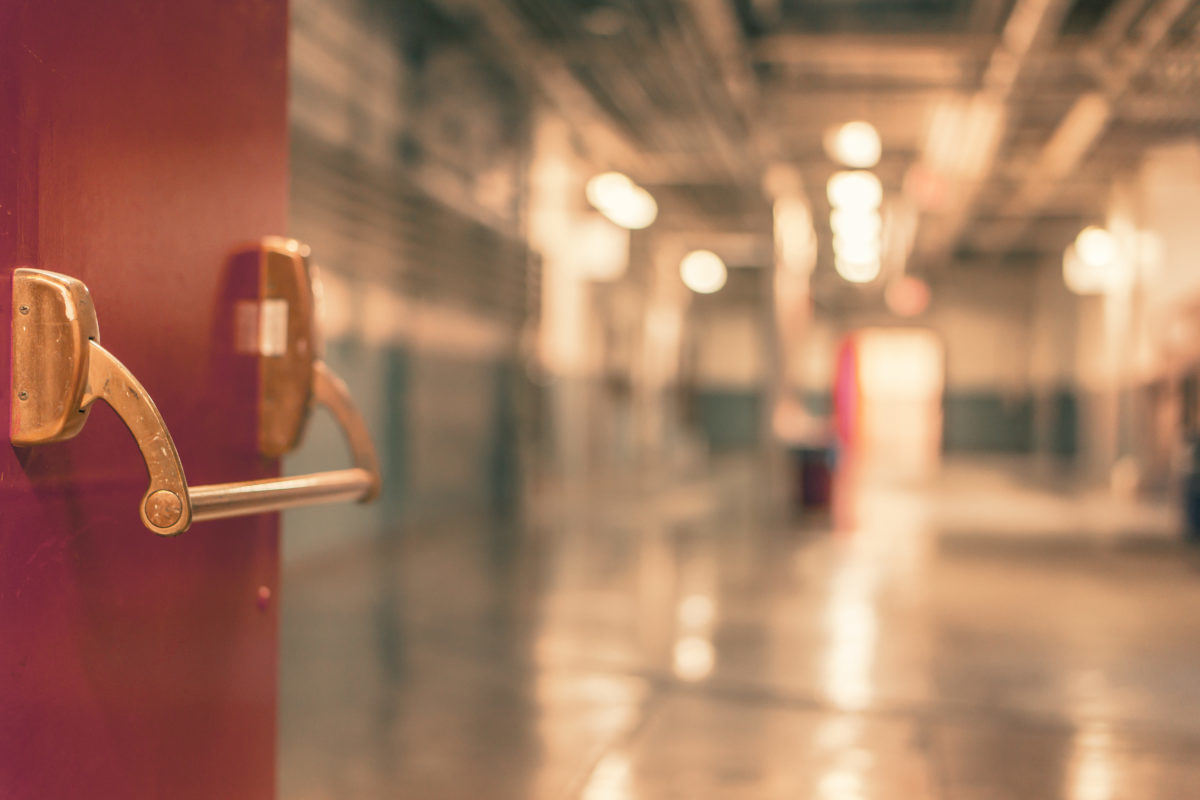 In the last twenty years, the growth of international trade has created enormous opportunities for women in developing countries, and with these opportunities have come new challenges. The International Labor Organization found that, in developing countries, from 1995 to 2013, the number of jobs associated with global supply chains increased by over 100 million. Today, more than 300 million people in developing countries are employed in some capacity within global supply chains. Forty-four percent of these workers are women.
In roughly that same timeframe, according to the World Bank, decreasing trade barriers and expansion of global supply chains has lifted one billion people out of extreme poverty.  It is clear that trade, the growing participation of developing countries in the global economy, and foreign direct investment all have the potential to reshape lives, especially women's lives, and upend traditional hierarchies across the world.  On the other hand, these changes can make women more vulnerable to abuses at work or outside of the workplace.
To enhance the opportunities and meet the challenges facing women working in supply chains, many global companies and manufacturers are upping their game on women's empowerment. But are these women's empowerment programs all equal?  Do they deliver as much value as they should? Here's how to know.
These days, "women's empowerment" is poorly defined. This includes the growing number of women-focused programs in the global supply chain context whether that is manufacturing, data work, farming or other areas.
More and more brands, retailers, supplier factories and farms are offering their women workers education programs in everything from hygiene and reproductive health to personal financial management and child development.
But do these programs really empower women? The answer is they can, if they address both women's "practical" and "strategic" needs.
This means that for "women's empowerment" programs to truly empower women, these interventions must advance women's ability to exercise their autonomy and rights, rather than just help maintain the status quo.
By practical needs, we mean the things that women do or need based on their traditional gender roles. Addressing practical needs can be a fundamental building block to helping women, but by itself it does not alter power relationships between women and men, women and employers, or women and other institutions like the state.
For example, childcare helps women access work, but it does not necessarily mean that fathers take more responsibility for their children's care. Reproductive health services such as family planning and maternal care help women plan their families and have healthy babies, but they do not automatically empower women vís a vís their husbands or employers.
Strategic needs are the power gaps between women and other parties in their lives. An intervention that addresses strategic needs is empowerment. Let's take the same example of offering childcare in the workplace. In this case, women's strategic need is to share the childcare load more evenly with men. So if a company encourages its male employees to take advantage of childcare services, helps men understand the vital role they play in their children's lives, and assists men in being more active in caring for their families, then we can say that providing childcare is women's empowerment. Without the male element, child care helps employers retain women workers and women really appreciate it, but it doesn't inherently "empower" women.
This is not to say that meeting women's practical needs is useless or ill advised. To the contrary. In most contexts it is very difficult to address women's strategic needs before taking care of practical needs. Encouraging women to run for office to alter the relationship between women and the state is probably not going to work if those same women cannot access family planning and stop having a child every year.
Some suppliers are meeting both women's practical and strategic needs. In my book, Teach a Woman to Fish: Overcoming Poverty Around the Globe, I share my time visiting with MAS Holdings in Sri Lanka. MAS sews much of Victoria's Secret's line and also sources for Altheta, and many other well-loved brands. MAS pays very well. Their factories provide for women's practical healthcare and nutritional needs. About a decade ago, they created the "Women Go Beyond" program to go beyond just the practical. These programs train women in financial management, assertiveness, leadership, and stopping violence in their lives. When I last visited MAS in 2012, they had begun the real empowerment work of engaging their male line workers and managers in examining their treatment of women.
Gap's P.A.C.E. (Personal Advance & Career Enhancement) program also develops women's skills in the workplace, and enhances women's life skills such as financial knowledge and communication skills.
Women Thrive Alliance, the NGO, which I co-founded and led, takes an innovative and unconventional approach to women's empowerment, by equipping gender equality advocates with the tools and skills to more effectively instigate change.   This is particularly important to poor women in developing countries, many of whom seek employment in global supply chains or need access to broader markets for their small farms or other products.
Vital Voices Global Partnership works with emerging women leaders in the developing world (generally already in the business, professional and political classes) and provides them with mentorship and other support to advance their careers.
Of course, meeting women's strategic needs is only part of the solution.  Women cannot be fully "empowered" if the income a woman earns is inadequate to support her and her family. Firms at all levels of global supply chains must make safe conditions of work and good treatment of all workers core to their business practices.
Being a women-friendly company in this third millennium means first getting the basics right: respecting the rights of all. And then helping women get their practical and strategic needs met.  This is essential to the development of healthy and prosperous societies that benefit women, men and children.
Ritu Sharma is a leading authority on global development and women's empowerment.  She co-founded and was, for 17 years, the president of Women Thrive Worldwide. Ritu left Women Thrive in 2014, and now builds the capacity of citizens in the developing world to engage in effective advocacy on their own behalf. She is also the Senior Gender Advisor to the International Youth Foundation.